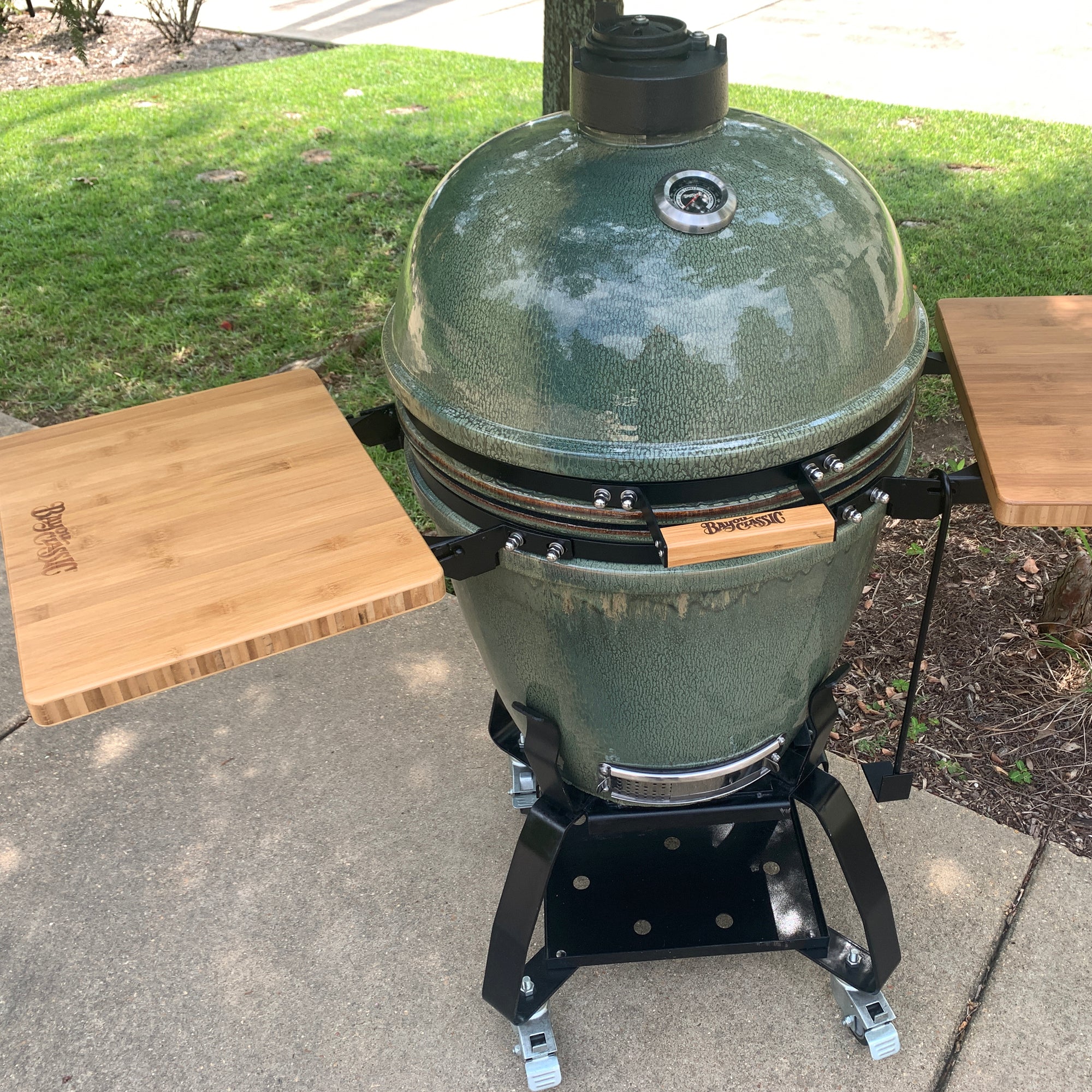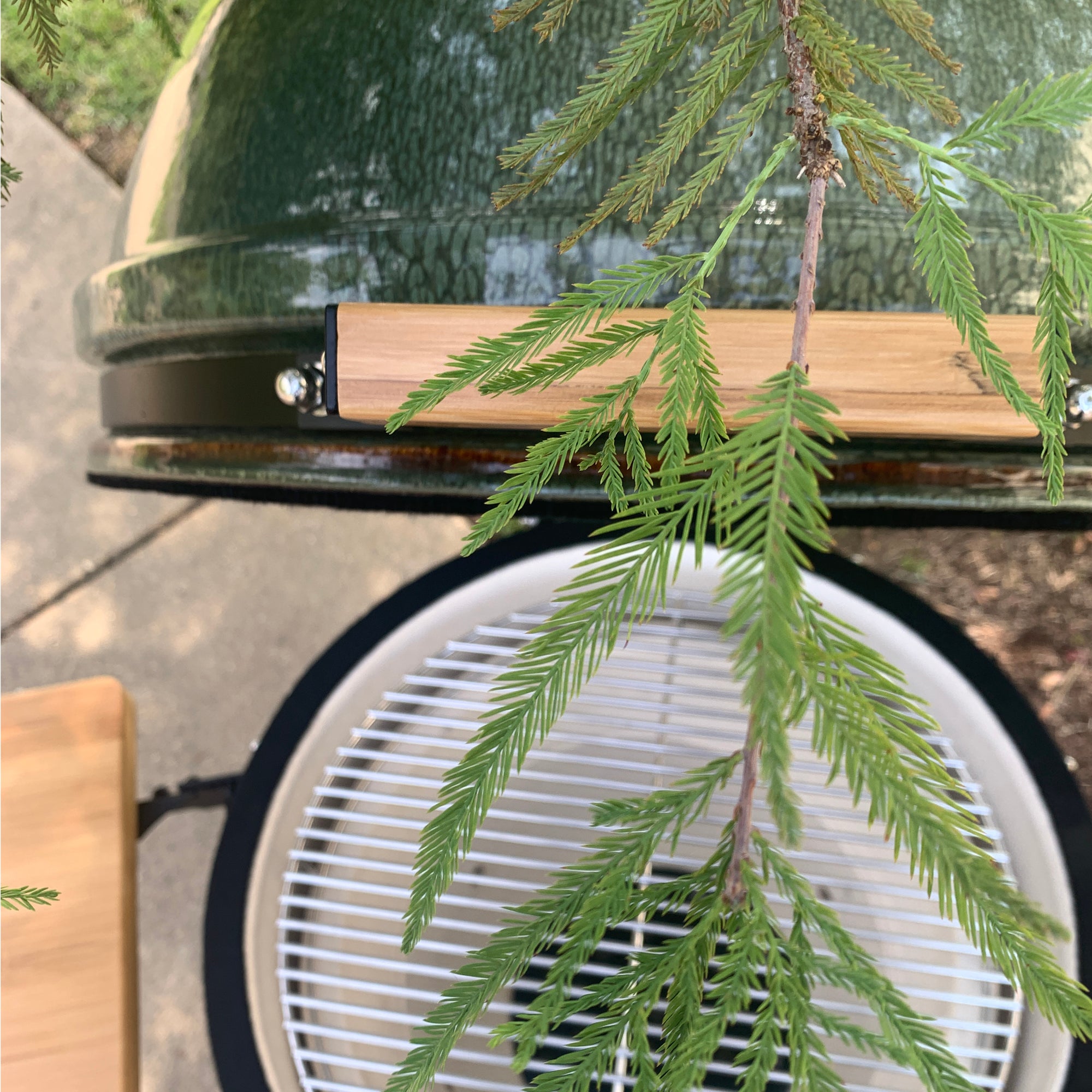 Bayou® Cypress Ceramic Grill
Free Shipping
The natural beauty of the cypress tree is reflected in our handcrafted Cypress Leaf finish.
Each grill is unique with different color patterns that blend with any patio setting. The secret to Kamado grilling is in the shape and weight of thick insulating ceramic. The rounded shape of heavy ceramic creates an intense pressure that seals in moisture as radiating heat circulates and penetrates the food.
No other conventional grill captures this function to such a high degree.
Grill, BBQ, Smoke, and Bake
Cart sold separately 
Features and Benefits:
Handcrafted Cypress Leaf Finish blends with any patio setting
Each grill is unique with different color patterns that accentuates its character
22-in Ceramic Grill
19-in Reversible Grill Grate
Bamboo Side Shelves and Handle
Pre-Assembled Lid, Body, and Hinge Attachment
Stainless Thermometer
2 Ceramic Inserts
Cart sold separately 
Bayou Classic® Item Number 500-430