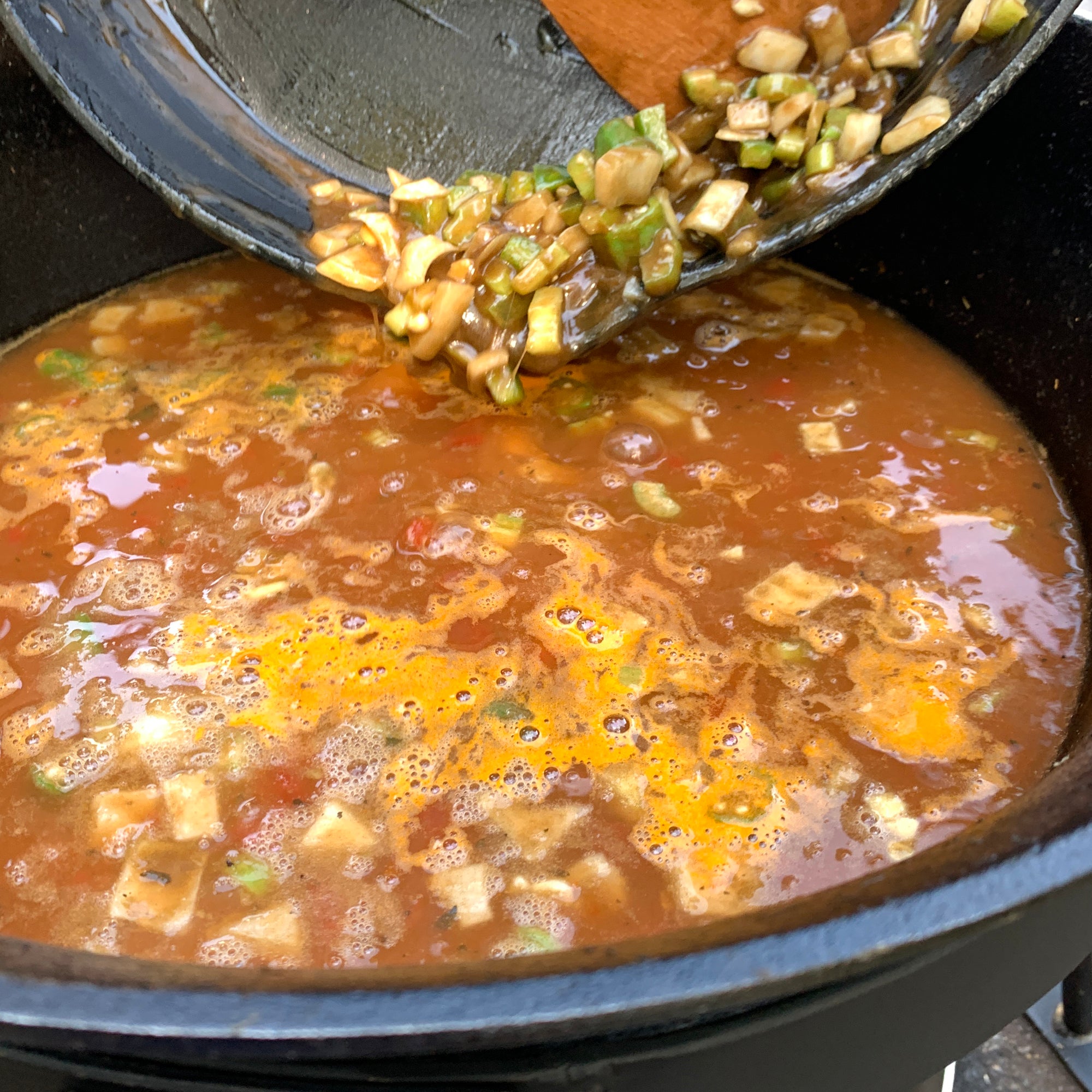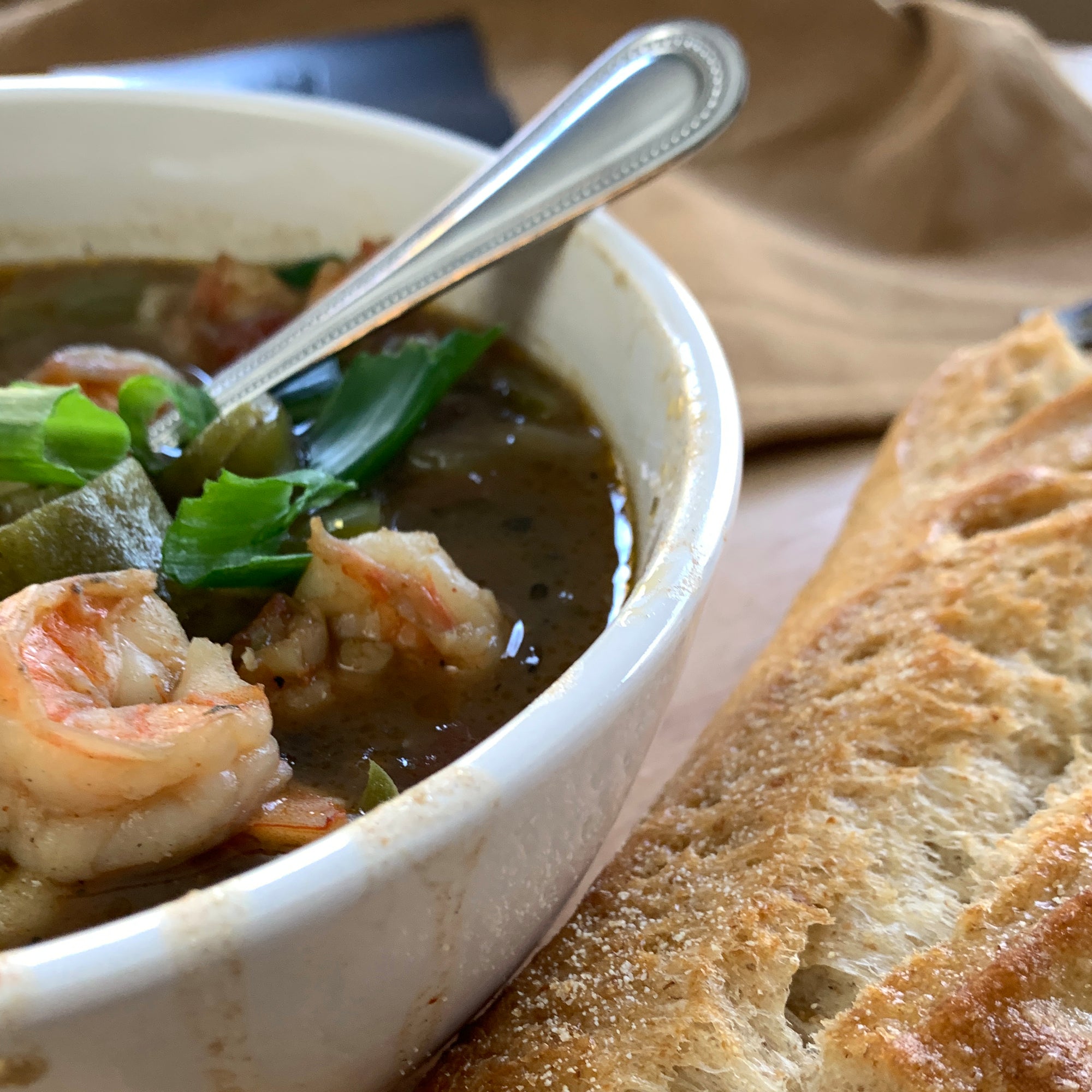 Cast Iron Jambalaya Kettle with Lid and Stand
!!!!!! DO NOT ORDER THIS PRODUCT THROUGH OUR WEBSITE !!!!!  

As you suspected, the price listed is not correct. 
CI7405, 5-gal, $190.00 + freight quote 
CI7007, 7-gal, $210.00 + freight quote
CI7010, 10-gal, $325.00 + freight quote
Here's the thing:  Shipping these jambalaya kettles is tricky because of the weight and packaging nature of cast iron.  We want these jambalaya kettles to arrive in good condition, so to make this happen, these items require LTL shipping.
Please call our customer service department for a freight quote.  800-736-8028
Savor southern comfort food with Bayou Classic® Jambalaya Kettles.
Heavy-gauge cast iron distributes heat evenly for slow cooking classic New Orleans jambalaya, beans & rice, chili, beef stew, and gumbo. These seasoned Jambalaya Pots feature a steel tripod stand, cast iron lid, and two lift hooks. Unique feature is a stainless built-in Lid Holder for securely hanging on side of pot when stirring and serving.
Perfect for large event cooking; tailgating, festivals, reunions, church socials, and company cookouts.
Compliment with Bayou Classic Outdoor Gas Cookers, Stainless Stir Spoon, and Stir Paddle.
Features and Benefits:
5-gal Cast Iron Jambalaya Pot

Cast Iron Lid, with stainless built-in Lid Holder, to securely hang on side of pot

Steel Tripod Stand supports Jambalaya Pot at a proper height above an outdoor cooker

Wide Tripod Leg Design, with footpads, stabilize the Jambalaya Pot when stirring and serving

Seasoned to ease cleaning and resist rust