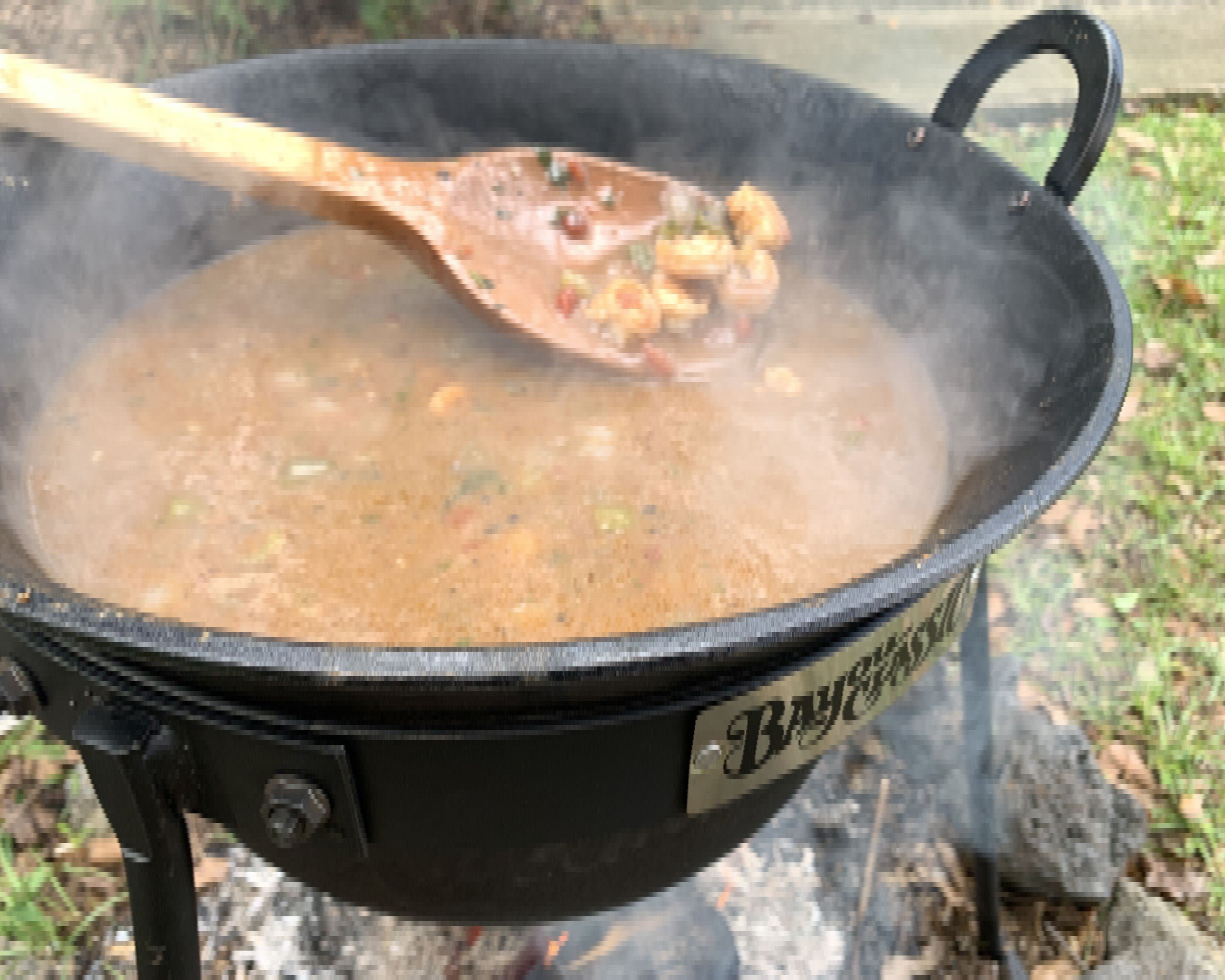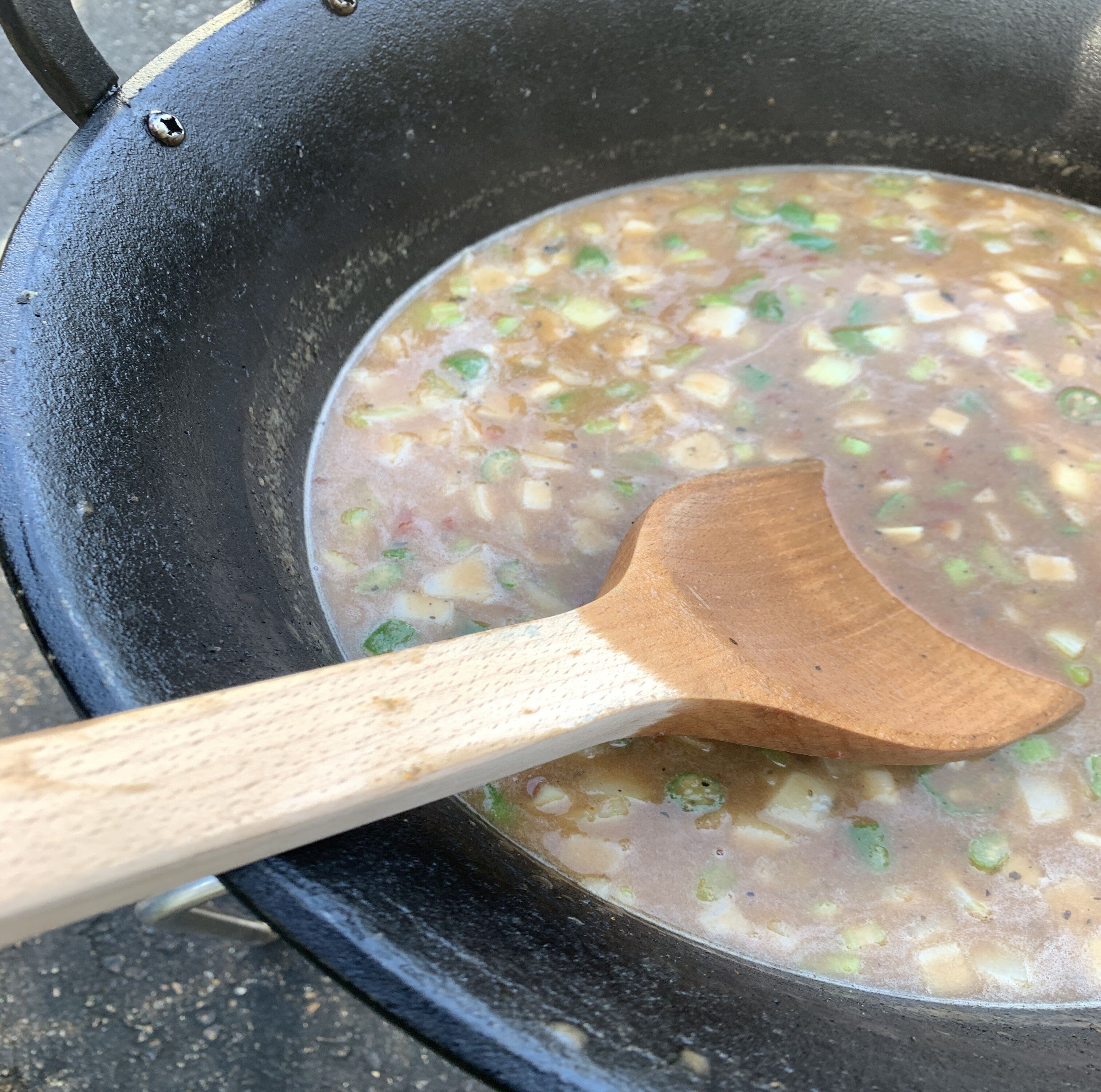 Beech Wood Bayou® Spoon
With increasing popularity of seafood boils and large batch outdoor cooking, the Bayou® Wooden Spoon is a must-have accessory.
This huge and sturdy 27-in spoon stirs deep into large stockpots and jambalaya pots. Stir up fun and flavor at your next outdoor cooking party, and let the Good Times Roll! Perfect compliment to Bayou Boilers and Kettles.
Features and Benefits:
27-in Wooden Handle stirs deep into large boiling pots
Bowl of the spoon measures 5.5-in length x 4-in wide
Beech Hardwood Constructed
Ideal for seafood boils and large batch cooking
Bayou Classic® Item Number 1027