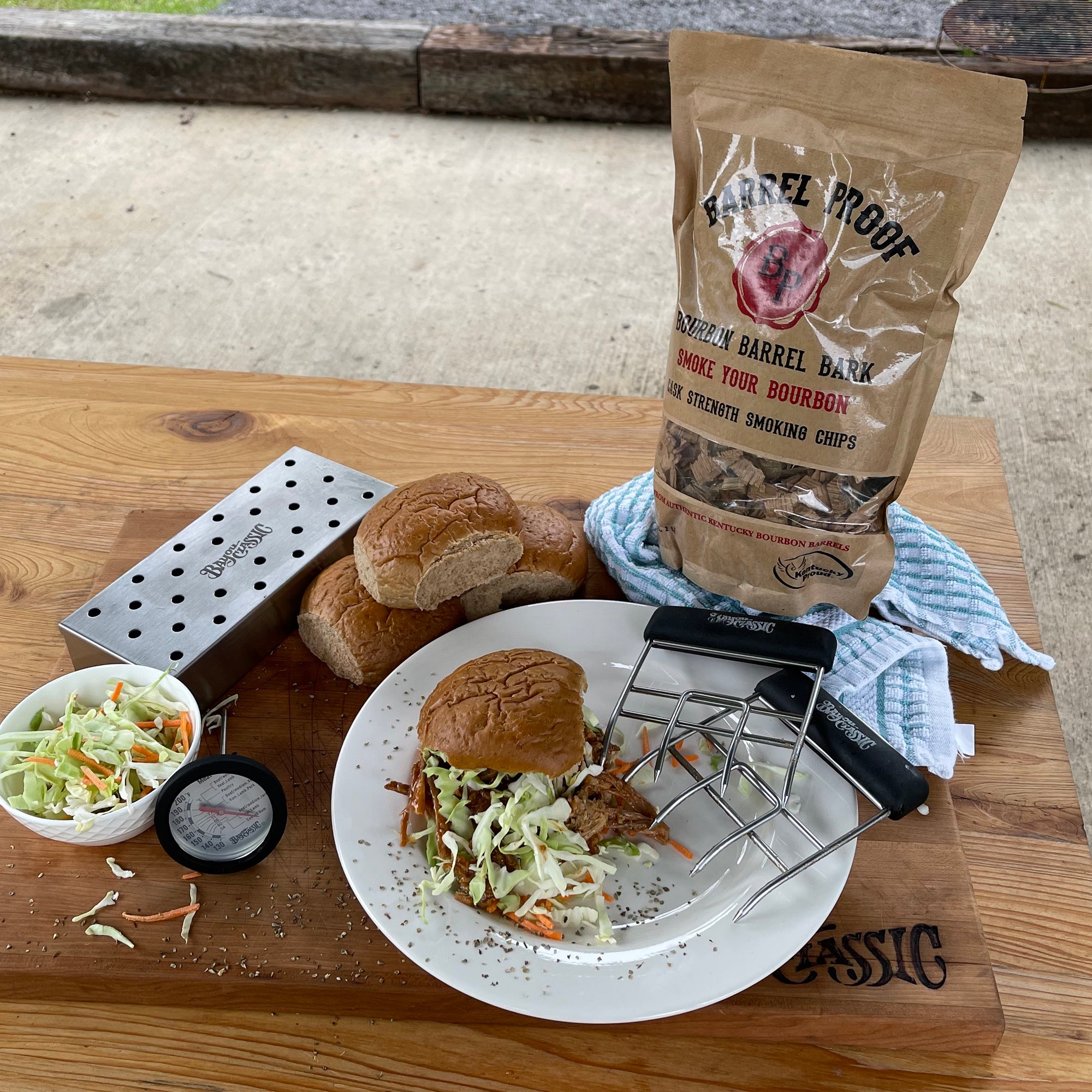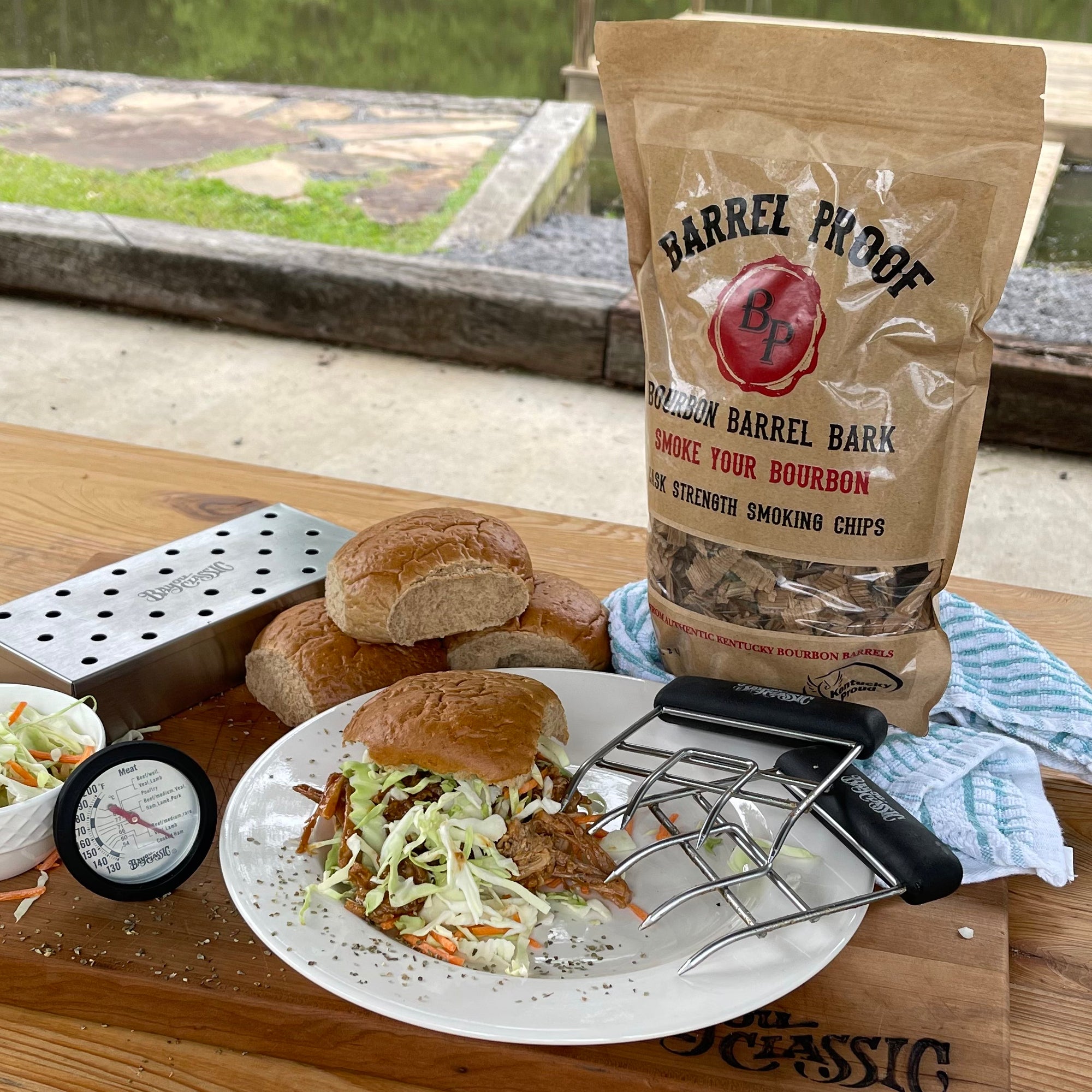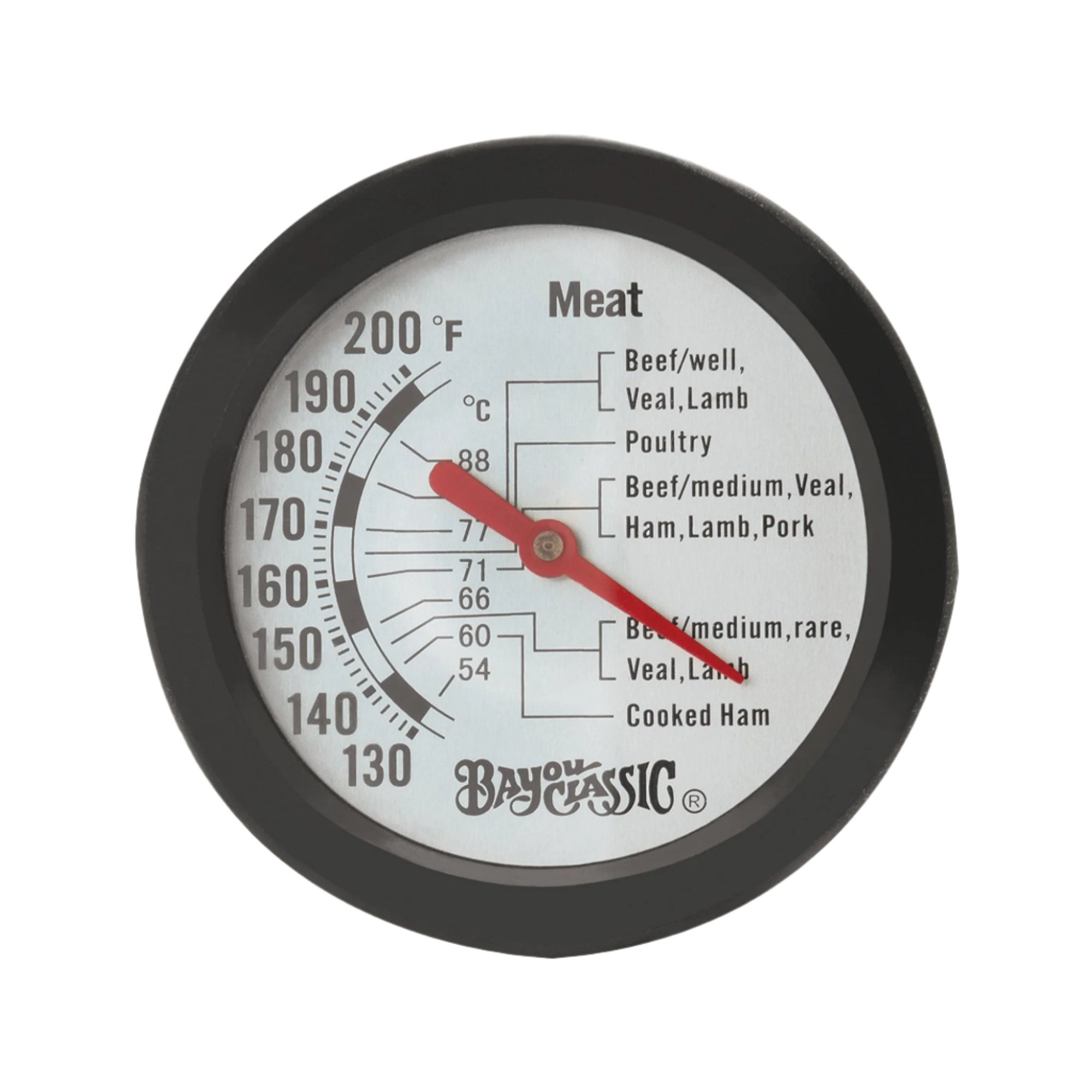 Smoke Master Kit
Free Shipping
Getting ready for your Classic Summer Celebrations? The Smoke Master Kit will certainly help create a backyard chef's masterpiece.  
Bayou Classic® Smoke Master Kit includes:

Barrel Proof Smoking Chips - 

packaged from authentic Kentucky bourbon barrels.  

Stainless Chip Smoker Box - 

Fill with your choice of pre-soaked wood chips to infuse your barbecue with delicious smoky flavors. 

Meat Thermometer - 

monitors internal meat temperature while grilling

Stainless Bayou Claws - 

are the essential tool for shredding cooked pork, beef, and chicken.